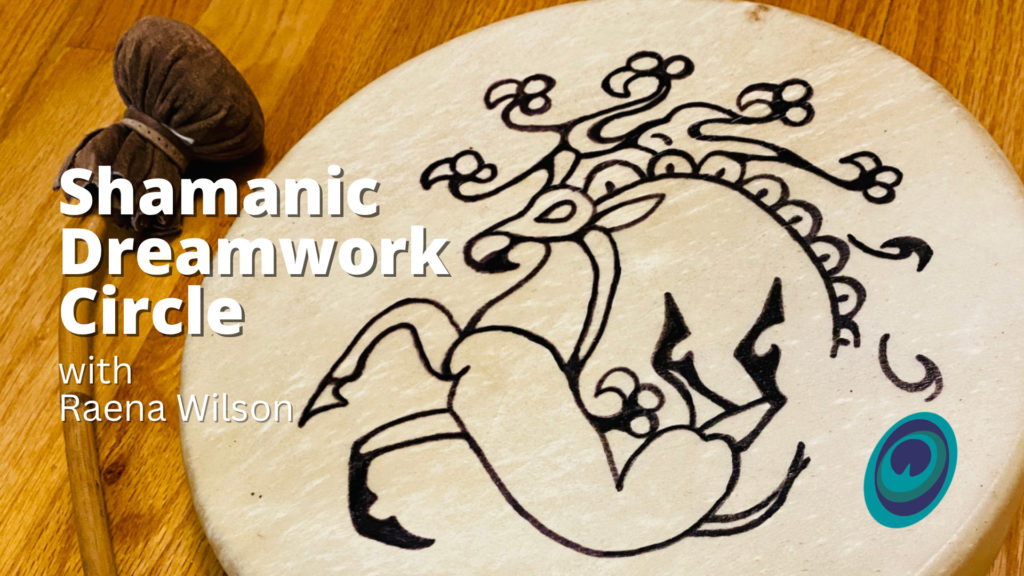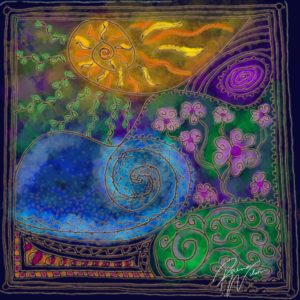 Shamanic dreamwork is a practice that goes beyond dream interpretation. Shamanism is inherently about relationship. Adding this element, we are entering into deeper relationship with our selves, other, community, nature, spirits, and the divine. In this framework, our dreams are messages and gifts, and we nurture our relationship with the "non-ordinary" realms and beings by honoring their guidance through action in our lives. We excavate the wisdom of our dreams for healing and empowerment. Allowing our everyday lives to be informed practically by dreamwork, we walk with clearer intention, we attune to and develop our intuition, we expand our consciousness and how we direct our attention. We live an embodied spiritual experience. Gathering and sharing in circle, we collectively weave a field that amplifies our intentions, wisdoms, and healings. In this Shamanic Dreamwork Circle, we will share and reflect on each of our dreams, what their messages may mean to us, and how we may honor them in our everyday lives. We will further do journeywork for deeper insight. Bring a dream to share and a notebook. You may even bring "non-ordinary" experiences from your waking life to share and work those as a dream. If you do not have a dream to share, or you feel you do not remember your dreams, just having intention and interest will open these gates up! And it is still possible to participate and be included, as we all carry contributions when we travel together, sharing awareness. As a recommendation for supporting your comfort, please wear comfortable clothing and bring a yoga mat or blanket, as well as a cushion to sit on. Learn more…
---
Join me for this dreamwork journey in the beautiful sanctuary that is Rooted in Flow on the second Friday of the month, 6-8p.
Please contact me with any questions related to shamanism, dreamwork, and your empowerment journey. Call or text 207-200-SOUL.
Register:
If you are a member at Rooted in Flow, take advantage of your member rate by registering in studio (or becoming a member) at Rooted in Flow!
$30
Look forward to dreaming with you at Rooted in Flow!