Connect with my energy and learn more about myself or my approach via these media spots in which I had the opportunity to appear.
---
08-08-22 :: Practitioner Interview
I sit with spiritual catalyst, Dr. Kevin, for a fun interview during the Lions Gate Portal, as part of a recent project, describing the work I do as a practitioner.
---
08-11-22 :: The Dr. Kevin Show on OMTimes Radio
Tune in as I chat with spiritual catalyst, Dr. Kevin on The Dr. Kevin Show about the path of healing through embodied spirit. As I weave and dance between spirit and somatic processes, I share with Dr. Kevin a sampling of my Chiron Key Readings which will give spiritual key pointers found in one's astrological and energy anatomy towards their empowered embodied healing.
---
03-21-21 :: WOL Speaker Series, You Gotta Have HEART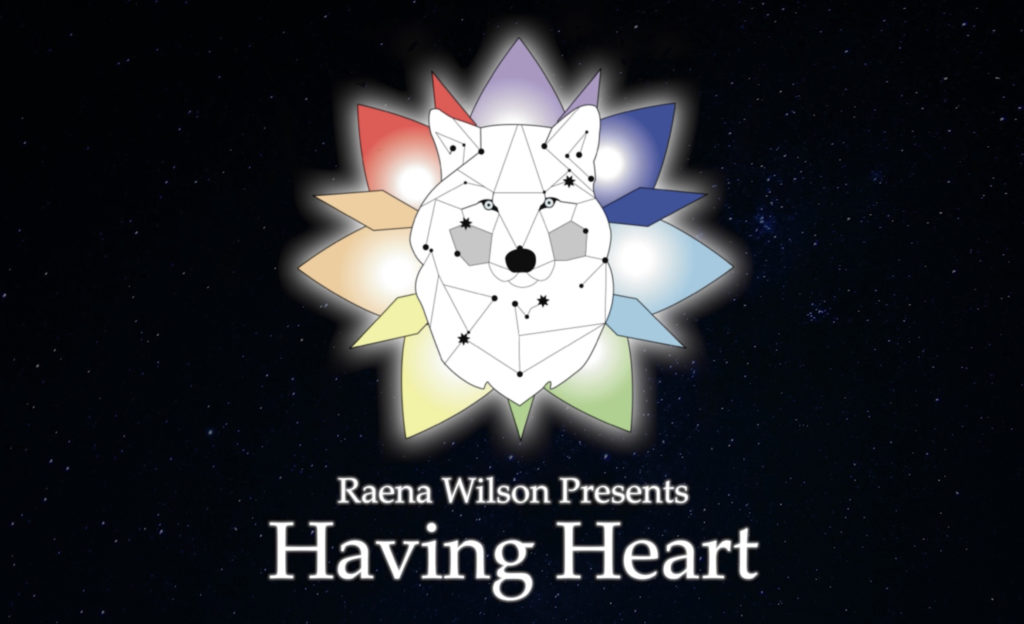 I was delighted to present an embodiment journey, Having Heart, as part of spiritual catalyst, Dr. Kevin's Web of Light Expo Speaker Series, a series of support for thriving in challenging times. This 45 minute movement meditation journey touches upon energy clearing, self-attunement, somatic expression, and self-energy healing.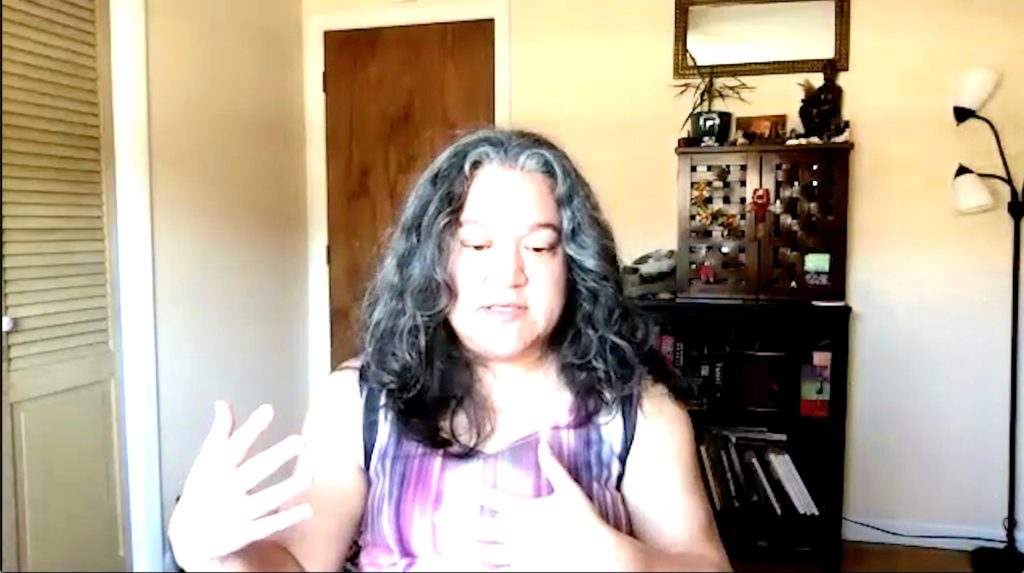 Access Movement Meditation Class Now. ($25)
Scroll down to find my movement meditation offering among the many fabulous speakers presenting as part of this expo.
---
03-13-20 :: The Intuitive Body and Soul
Joan Turner, intuitive and founder and host of TIBS TV, invited me to appear on her TV show, The Intuitive Body & Soul, to share a bit about my work as a spiritual healer.