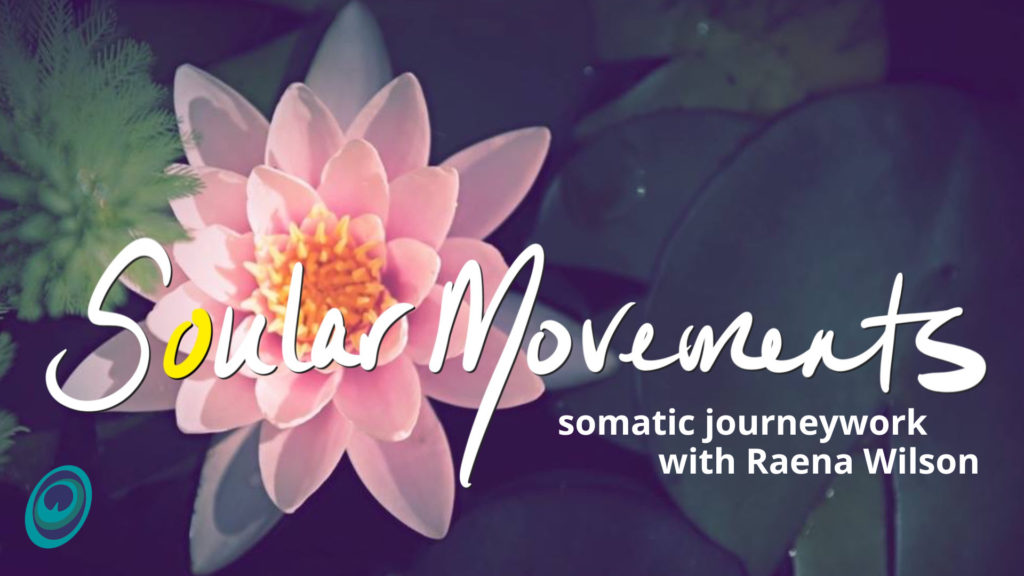 Connect with your Inner Healer, the aspect of you who naturally already knows how to nurture connection to wholeness. In these groups, we follow the Self as a process, allowing the body's intelligence to emerge through deep listening, sensing, intention, attention, and expression. Deepen awareness of your inner experience and your personal vocabulary for attunement through intuitive movement processes. Establish a clear felt sense of connectedness with inner rhythm and flow, intuition. Weave energy wisdom into your every day experience. Transform your relationship to mind and any chronic tensions, identifying less with the "noise" and including more satisfying experience with Self in connection–inner and outer. Develop pathways for expanding your capacity to be with challenges and walk more with liberated peace and joyful well-being in everyday life.
No previous experience in movement or meditative forms required. You have all you need within your breath and body, heart and spirit. The meditation lives within you, your very own personhood is the portal. Bring your curiosity and willingness to play intuitively as well as explore and be with your sensuous, breathing, knowing body.
We will circle and then access breath and body, heart and spirit with gentle inquiry-based movement processes to access clearing, attunement, healing, empowerment, rest, with practical applications for everyday life.
Learn more about my approach… 
---
Join me for this dreamwork journey in the beautiful sanctuary that is Rooted in Flow on the second Sunday of the month, 12-1:30p. (May is moved to Saturday 5/13)
Please contact me with any questions related to somatic coaching, energy work, and your empowerment journey. Call or text 207-200-SOUL.
Register:
If you are a member at Rooted in Flow, take advantage of your member rate by registering in studio (or becoming a member) at Rooted in Flow!
$25
Look forward to being with you at Rooted in Flow!